Jamaica Ska Music, Man
Mega Jamaica Ska and Reggae
Fun in the Sun Page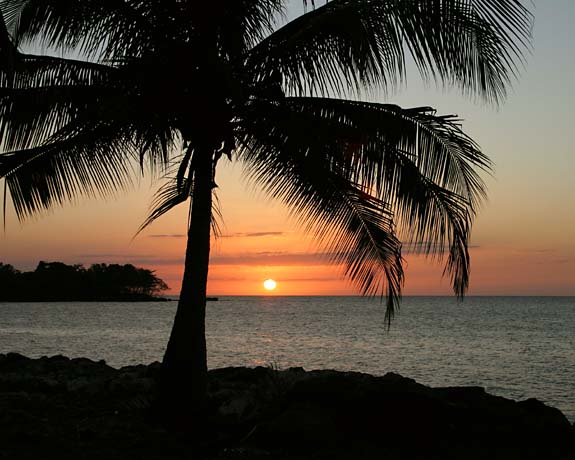 Lll Acclaim Professional Photography Gallery

Listen Here! Yes, come and join us for some Jamaica Ska Music. You been to Caribbean man? Well, let us take you back to the sun. Go to the light, the warmth, ocean, waves, sand...You can listen to some Ska. Yah!



Here's some music from the Caribbean to warm you up. Reggae became popular and Ska faded into the background. Now it has come alive, stronger than ever. There are now British and American Skas as well, but Jamaica Ska is the REAL SKA. I prefer the original Ska to Reggae, both of which are from Jamaica and identified under the same classification.
The writer has vacationed and worked in the Caribbean, and can report that it is a great place to visit, and the music, people, sun and beaches are fantastic. When the music plays, who cannot move a muscle? It is impossible to stay still, and the Jamaicans can sure show you how to move, if you're the dancing kind. And remember if you go there: stick to fruit juice! (Rum: for medicinal purposes only, and I don't mean preventative medicine.) I am a Christian now and left all that behind, I don't need it, but Ska, you cannot leave that music because it sings the life of the people. There are lots of good healthy juices to drink in the tropics, so there is no excuse to get drunk. The bonus is, you get to see and enjoy everything as it really is and you wake up without a hangover or that "why did I do it" feeling. I love that song "If I had the Wings of a Dove. I was working at the Lucayan Beach Hotel on Grand Bahama Island when this song first came out. I loved it. Who in the frozen North (I live in Canada) doesn't dream of flying away at times to nice warm destination!
Ska is so infectious that it spread all over the Caribbean, so you will find either Ska or Reggae in any of those islands. Warm up by listening to a few samples. Can you hear the difference between Ska and Reggae? To watch the video pause "If I Had Wings of a Dove."
Wings of a Dove by Byron Lee
Folk, country/cowboy songs are a part of American and Canadian cultures. We also take a look at the good ol' American music.
---
Listen here! Yes, you can listen to your favorite Ska because they have samples. Go ahead and relax, and find your favorite tunes. Maybe you don't know anything about Ska, so try some Ska! Turn off the page music above first.
Ska and Reggae:
Amazon.com
Cowboy/Country/Folk - the good old songs:
---
Yodel (MP3 link)
Tron (Yahoo! Movie link)
Zoetrope (YouTube link)
---
Ska after Ska...

Bob Marley - Birth of a Legend

Joseph Spence - Bahamas

Joseph Spence - Bahamas

You Can Get It If You Really Want: The Definitive [ORIGINAL RECORDING REMASTERED] by Desmond Dekker